this is a tutorial for how you can check what version and what "bit" you have (32 or 64-bit).
First you press the Windows button and "R" on the same time, then you will get this image.
Then you type in "CDM" and press "OK" or the Enter key.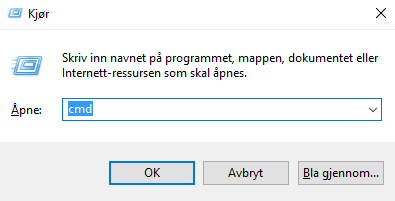 And the CMD window pops up, then type "java -version".
And there you go.
Happy playin'